Holiday Shopping is in full swing!
Don't forget to grab these stocking stuffers!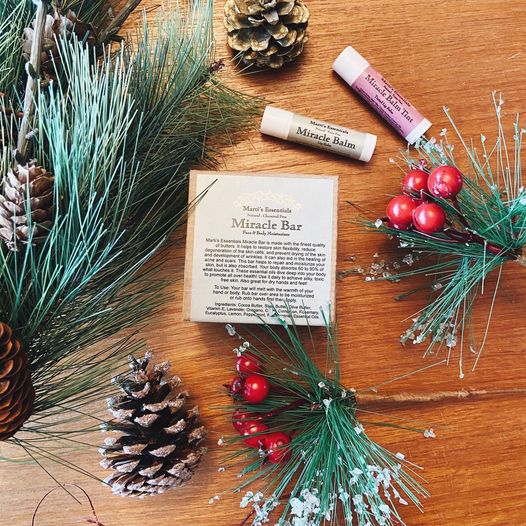 Unusual skincare you will obsess over!
Multi-use and always non toxic!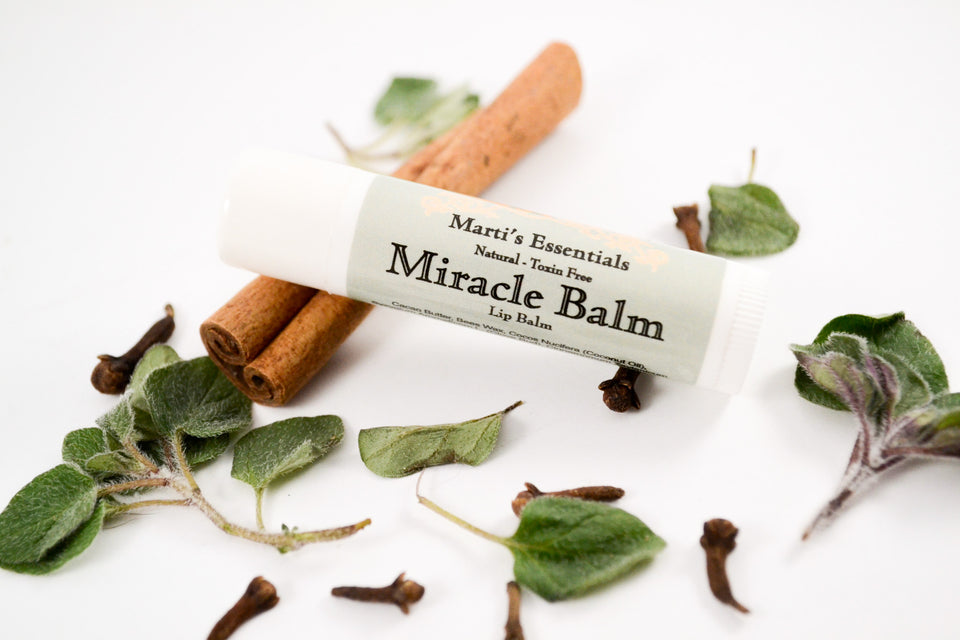 Featured product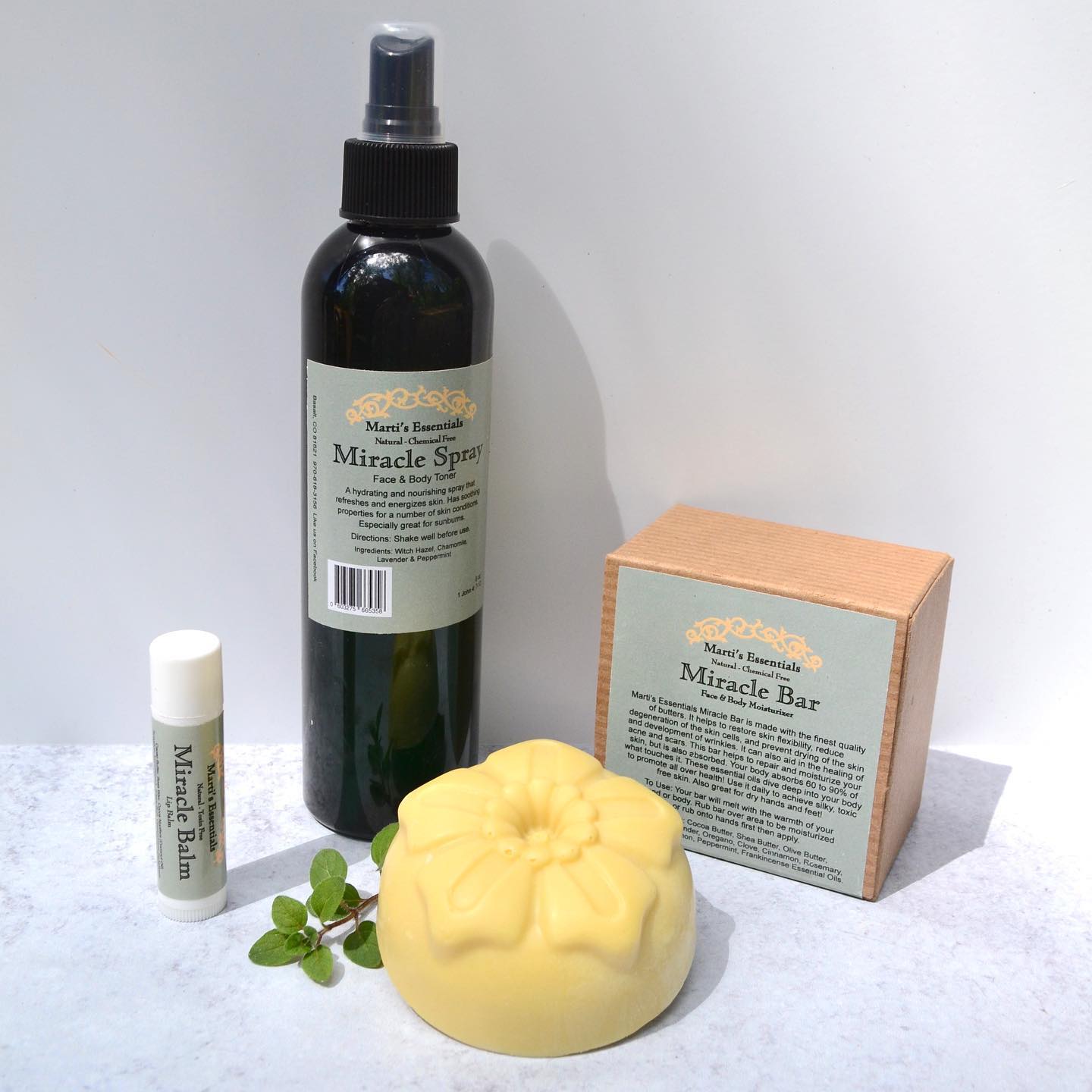 Season Essentials is exactly what you need to nourish and care for your skin all year long.  The  Pack contains some of our favorites and is perfect for moisturizing your body, face, and lips before and after sun or dry weather.  
Miracle Bar is made with the finest butters and essential oils, known to promote healing.  A multi-use moisturizer and cleanser in one. 
Miracle Spray is a hydrating face and body toner that refreshes and energizes skin.  Ingredients have been know to have nourishing and soothing properties for a number of skin conditions.  Great for sun burns! 
Miracle Balm is loaded with high quality essential oils that can be used for so much more then just your lips.
Includes Miracle Bar 3 oz bar with small travel tin, Miracle Spray 5 oz bottle, Miracle Balm 0.15 oz tube.
Products from the heart
Beard Bar
Introducing, Beard Bar! The beard tamer and moisturizer that will keep your beard healthy and happy!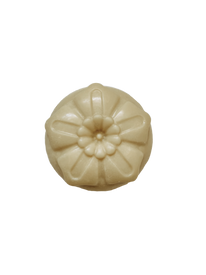 Miracle Bar
Looking for the most luxurious moisturizer you can find? Look no further! Our Miracle Bar is sure to win you over!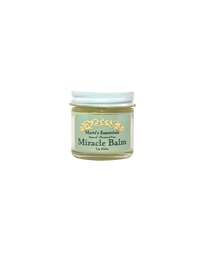 Miracle Balm Pot
Need to use Miracle Balm on a larger area? Want to use it as a night time moisturizer? Then this is the size for you! Enjoy more product in this easy to use, glass pot!
Testimonials

The Miracle Balm is truly what it says. A miracle! I gave birth to my son a little over 2 months ago, and for some reason my lips had gone permanently chapped after my C-section. They were like cracked leather, the worst car I had ever seen. I saw these guys at mountain fair, and was ready to try anything to fix myself. I had been using coconut oil, castor oil, sugar scrubs, etc to no avail. This stuff healed me up within a week. THANK YOU for this product! 💗💗💗 it.
– Darcy

"I have struggled with acne since I was 14. I put the Miracle Balm on my face before I go to bed at night and wake up with amazing skin. Nothing has ever worked on my acne, however, your balm completely cleared it up!! Thank you so much for creating this!"
– Angela

I bought the lip balm when I was in Aspen on vacation. Love it for dry lips but didn't use it much because I really wanted something with spf in it. I recently burned my hand while cooking. I had the balm in my cosmetic drawer, took it out and started applying it to my burns. OMG!!! Can't believe how quickly my burns have healed. I had one pretty bad blister and now it's almost gone... in only a few days. I was afraid I would be dealing with this blister for a few weeks.. I'm a golfer and it definitely affected my ability to hold a club. So, thanks for what you do and have created!!!
– Shelia