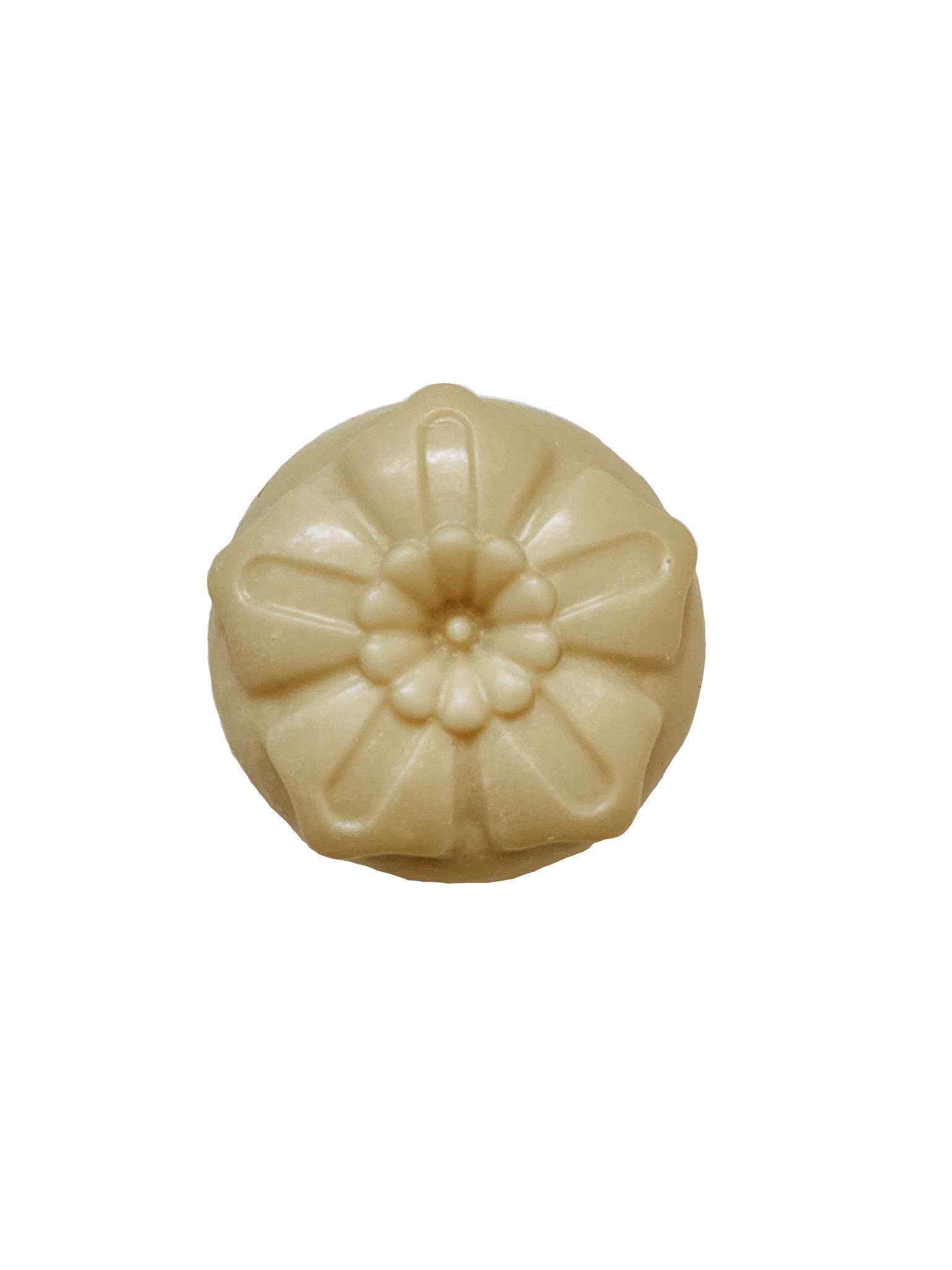 Marti's Essentials Miracle Bar is made with the finest butters and essential oils, known to promote healing.  A multi-use moisturizer and cleanser in one! 
To Use: The bar melts with the warmth of your hand or body.  Rub bar over area to be moisturized or rub onto hands first, then apply.            To use as cleanser: apply to face to remove makeup, then remove with a warm cloth to reveal softer, hydrated skin. 
Ingredients: Cocoa Butter, Shea Butter, Olive Butter, Vitamin E, Lavender, Oregano, Clove, Cinnamon, Rosemary, Eucalyptus, Lemon, Peppermint, Frankincense Essentials Oils. 
3 oz bar
Also comes in a 1 oz sample size bar